"Welcome to the Uttar Pradesh Institute of Design and Research (UPIDR), a leading institution dedicated to fostering creativity, innovation, and excellence in design education. Established with a vision to empower aspiring designers, UPIDR offers a dynamic learning environment that combines theoretical knowledge with practical skills.
At UPIDR, we believe in nurturing talent and providing our students with a strong foundation in design principles across various disciplines.
Our experienced faculty members, who are industry experts themselves, guide and inspire students to push boundaries and explore their creative potential.
Our state-of-the-art facilities and cutting-edge resources enable students to engage in hands-on learning experiences, encouraging them to develop innovative solutions to real-world design challenges.
We emphasize a multidisciplinary approach, fostering collaboration and cross-pollination of ideas among our diverse student community.
To apply for the Bachelor in Design courses, interested candidates can visit our website and fill out the online application form. Admissions are based on a rigorous selection process, including aptitude tests, portfolio assessment, and personal interviews. We welcome passionate individuals who demonstrate creativity, a keen eye for design, and a commitment to excellence.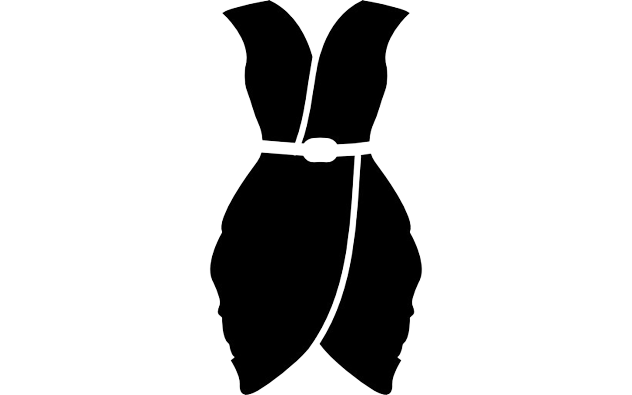 Apparel Design and Fashion Technology
The Apparel Design and Fashion Technology course at Uttar Pradesh Institute of Design and Research (UPIDR) is an esteemed program that prepares students for a dynamic and rewarding career in the fashion industry. Fashion illustration, and trend analysis.
Costume Design and Garment Technology
The Costume Design and Garment Technology course at Uttar Pradesh Institute of Design and Research (UPIDR) is a prestigious program that equips students with the skills and knowledge to excel in the field of costume design and garment technology.

Craft technology
Craft technology is an innovative course that combines traditional craftsmanship with modern technological advancements. This interdisciplinary program offered by UPIDR (Uttar Pradesh Institute of Design and Research) explores the intersection of art, design, and technology.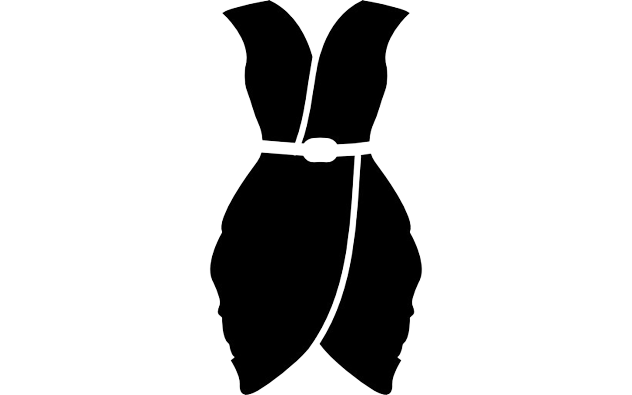 Bachelor of Fashion Design
Our Fashion Design program is tailored to meet the dynamic needs of the fashion industry. Students will learn the art of creating innovative designs, exploring fabrics, understanding trends, and developing garment construction skills.
Bachelor of Product Design
The Product Design course celebrates the rich cultural heritage of Uttar Pradesh and aims to preserve traditional crafts.

Bachelor of Graphic Design
Our program focuses on developing effective visual communication strategies using graphic design, typography, branding, and digital media.
Hon'ble Chief Minister, Uttar Pradesh
Cabinet Minister, MSME, Khadi, Village Industries, Sericulture Industries, Handloom and Textiles, Uttar Pradesh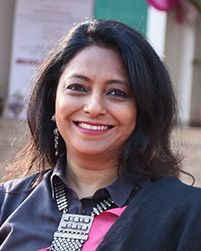 Hon'ble Chairman, Uttar Pradesh Institute of Design and Research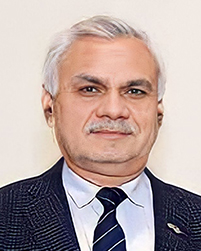 Durga Shankar Mishra, IAS
Chief Secretary, Uttar Pradesh
Additional Chief Secretary (ACS), Department of MSME & Export Promotion, Uttar Pradesh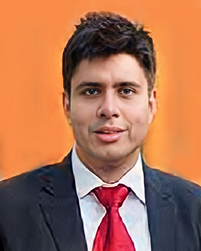 Secretary, Department of MSME, Uttar Pradesh; Director, Uttar Pradesh Institute of Design and Research